Rencontres internationales Instrumentum :
« Hoarding and deposition in Europe from later prehistory to the medieval period »
King's College London, Strand London, England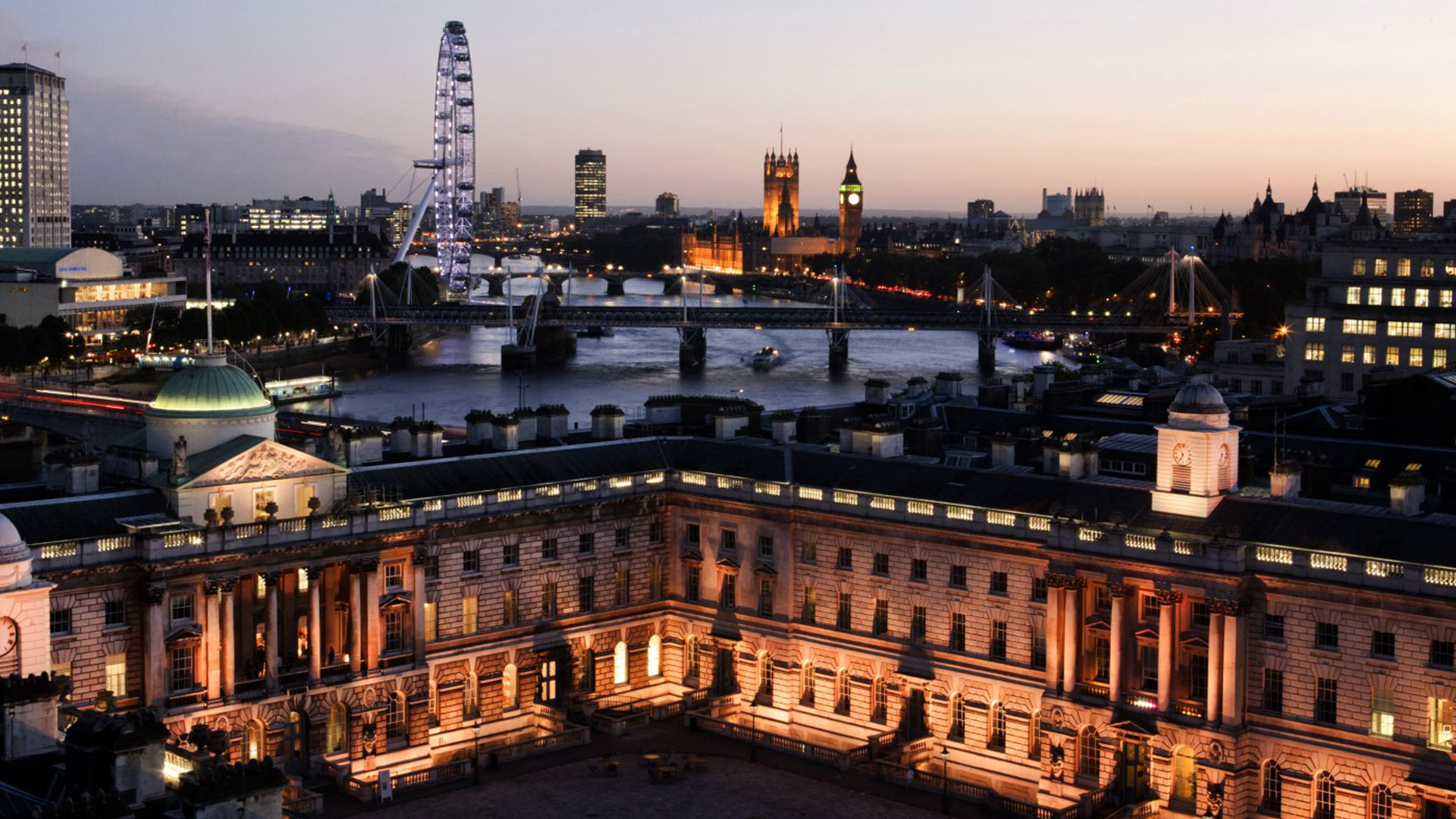 The theme of the next Instrumentum Meeting will be hoarding and deposition. Projects on hoards of coins, metalwork and other objects or materials currently being conducted in Britain have looked at both their composition and their locations. Recently excavated hoards also offer the chance to look at little-studied aspects of hoarding as a depositional process, such as the environmental data from pollen and seeds or from materials such as textiles and leather. The conference will also explore other aspects of deposition, including finds in wet contexts and structured deposition, as well as 'stray' or surface finds.
Appel à communication
Programme
Inscription